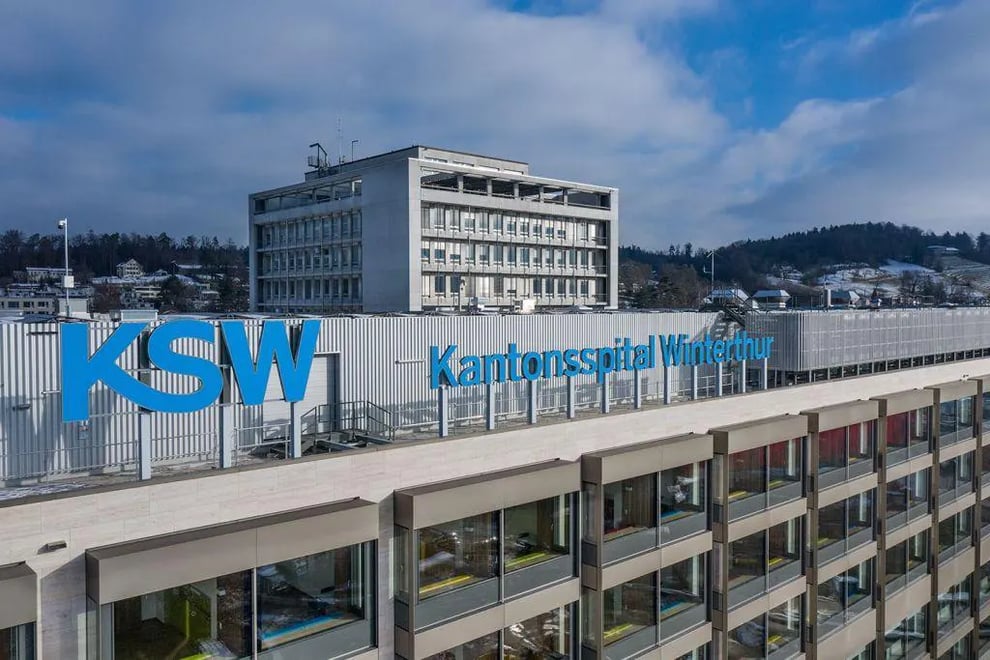 One of the biggest hospitals in Switzerland, the Kantonsspital Winterthur (KSW), now uses the template product from the PrimeSoft Group.
The Microsoft Word, PowerPoint, and Outlook templates, which are always in line with corporate design, are professionally created by KSW with the aid of the primedocs template software. Thus, KSW will no longer be required to format documents in an complex or time-consuming manner.
When selecting a suitable template software, it was very important for KSW that it works reliably in on-site operations, in the home office as well as with virtualized and fat clients. Particular attention was also paid to creating automatic and consistent Outlook signatures and to having the flexibility to centrally adapt the content of the signatures - e.g. with time-limited marketing campaigns per department - if necessary.
In view of the large number of documents and templates, primedocs proves to be extremely user-friendly. Employees can use the software directly in their familiar Microsoft environment and create professional documents in no time at all. This significantly simplifies employee workflows while increasing administrative productivity.
The project has already started and is expected to be transferred to the productive working environment of KSW before the end of 2023.