primedocs features
at a glance
With its seamless integration into Microsoft 365, primedocs fits perfectly into your daily routine, allowing you to work smoothly and efficiently.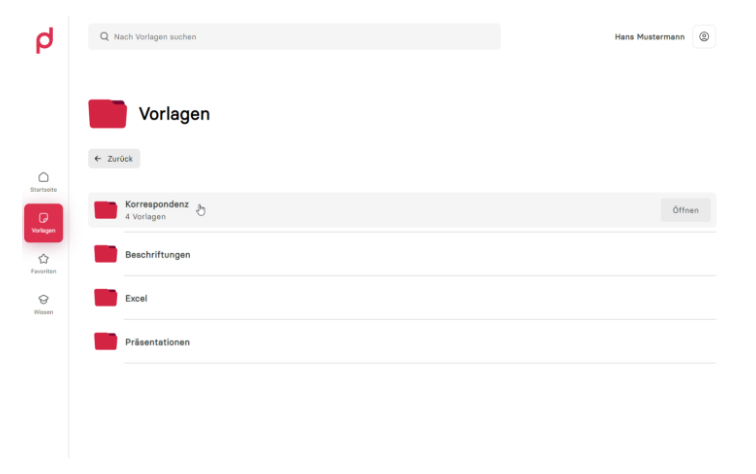 100% CI/CD and highest efficiency for your Microsoft Word documents
primedocs enables you and your staff to reach the highest levels of consistency and productivity when creating Microsoft Word documents.
Significantly reduce the number of Word templates by unifying and consolidating layouts to make it easier than ever to build and maintain a consistent corporate identity.
Your benefits at a glance:
Your benefits at a glance:
Your benefits at a glance:
Your benefits at a glance:
Learn more about primedocs in just 15 minutes