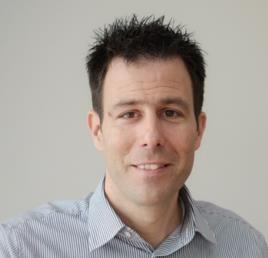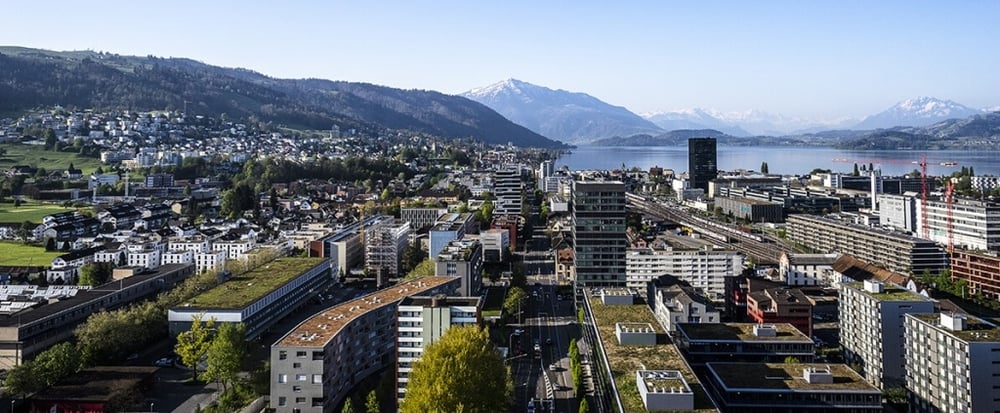 Solution
The city of Zug has effectively utilized OneOffixx, the forerunner to primedocs, for its Microsoft applications such as Word and Outlook. The transition from the previous system to this new template software has provided the city administration with a superior software solution that not only functions more efficiently but also offers exceptional support services.
The new template software impresses with its up-to-dateness thanks to regular software updates. In addition, the complete integration of KLIBnet – a software specially designed for official matters – makes the daily work agenda easier for the employees of the city administration. The authorities also benefit from the fact that all templates are available in both German and English, whereby the language selection can be easily adjusted with a click.
The new template solution for Word and Outlook also scores points in terms of stability and technical design of the system. Thanks to practical text modules, the number of necessary templates is significantly reduced and templates can be updated quickly with just a few clicks. This reduces the maintenance effort for the templates, while at the same time increasing usability: The PrimeSoft template software has a high level of user-friendliness, thanks to which users can quickly find their way around the new program.
Benefits of the solution for the customer
6
Months project duration
Fewer templates due to text modules
Reduced maintenance effort for templates
Intuitive usability
Easy updating of templates with just a few clicks
Multilingual templates
Interface to external software
Regular and automatic software updates
Comprehensive support service
More stability and better technical execution